Steve Pybrum is a nationally-recognized tax and financial planning authority, having authored two books, "Money and Marriage – Making it Work Together" and "Money and Marriage – For Engaged Couples", both of which have helped countless married couples across the country. Read his blog below for insight on how to tackle debt.
Apart from the temptation to live out the American dream, the rising cost of living in the country has played a part in the rising debt of the common American household. According to the Wall Street Journal, total household debt reached more than $226 billion in the last quarter of 2016, the most in the last decade, which raises some valid concerns over the public's income growth and retirement, among other things.
While debt has certainly become a way of life in America, it doesn't mean that it's the only way to live either. For one, the gap between income growth and cost of living isn't too wide for couples to just give up and neglect tracking where their money goes. If anything, debt can be a great motivator to fix one's finances and get back on track to a secure and stable future.
For married couples, tackling debt may be trickier as one party may feel obliged to help pay off his/her spouse's liabilities. However, as the saying goes, "two heads are better than one", and a dual income household may have more, if not the same, resources as its disposal to trim down this seemingly impossible debt figure.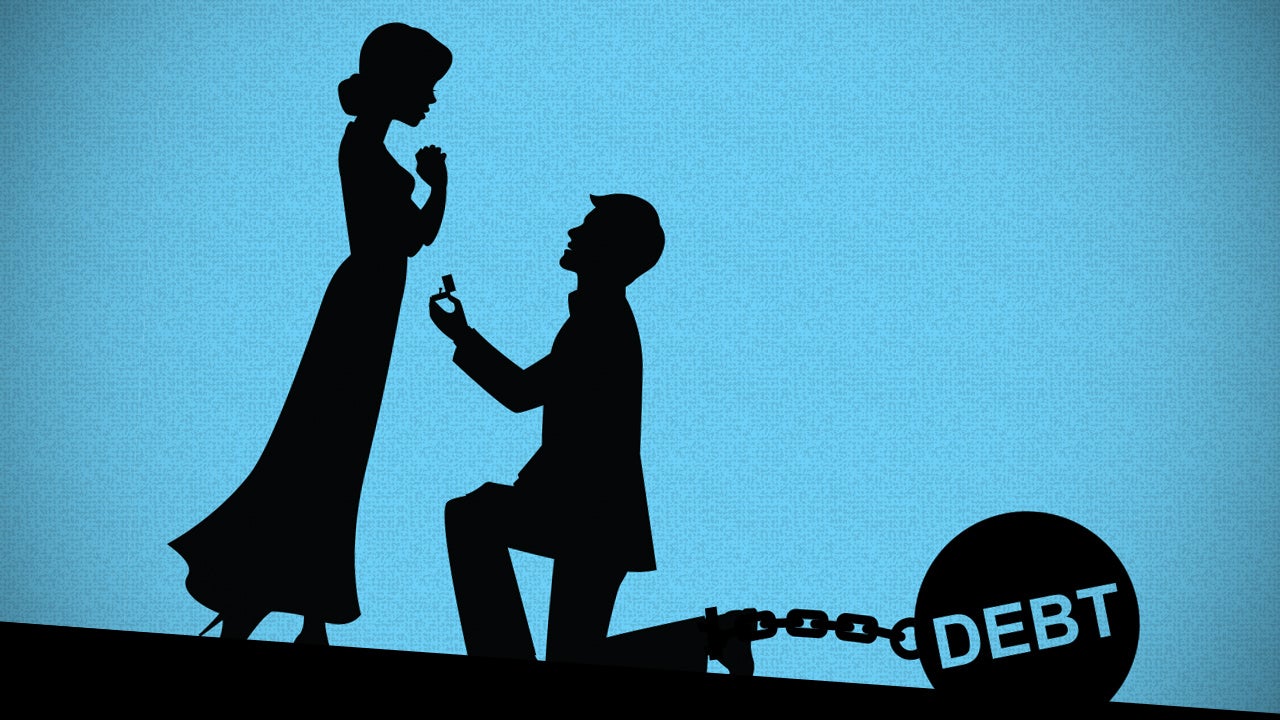 It's downright impossible to eliminate debt overnight, which is why married couples should look to old-fashioned teamwork in controlling small things first. For instance, chuck out all those credit cards—there's really no need for more than one or two. Paying off the mortgage should also be prioritized over, say, an overpriced latte at a coffee shop or an impulsive trip to the Bahamas.
For more money and relationship advice from Steve Pybrum,visit this page again soon.